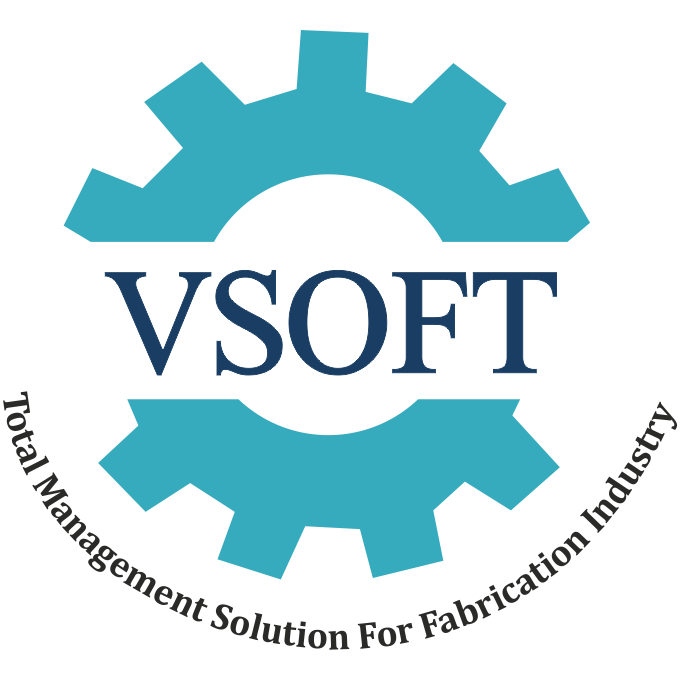 What is VSOFT?
LAMP Hub Infosoft Pvt. Ltd. understands that, fabrication industry is a Project driven manufacturing industry. Hence every project is unique where time/cost are very important aspects and it is also a very resource intensive in nature. Project management & planning, project execution, cost control are important parameters which needs to be controlled & monitored on a regular basis. Failure in any of these would have adverse impact on time and cost of the project.
LAMP Hub Infosoft provided it's out of box solution named VSOFT
Developed for order driven manufacturing.
Interfacing with Prima Vera, MS Projects or any other software.
Real time alerting system and status capture on Mobile Apps.
Multi currency, multi custom, light weight, web based, easy to navigate workflow.
Data rich management reports and canned reports.
L1 to L4 Schedule planning and execution tracking.
Data exchange between various legacy systems of an organization.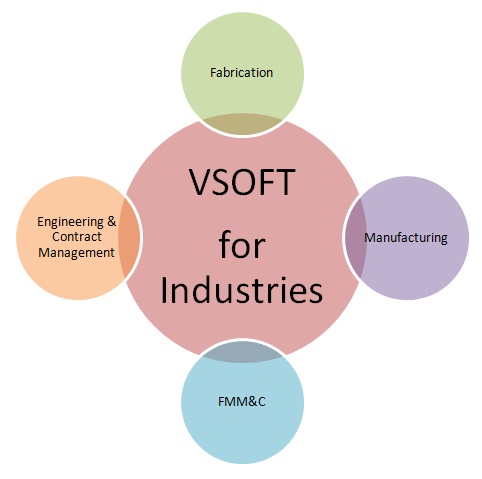 Salient Feature
VSOFT – Total Management Solution for Heavy Fabrication Industry, suitable for any sized fabricator & easily scalable up to 200+ business users.. VSOFT is design for achieving higher productivity, reduce idle time, utmost utilization of resources, cost reduction and help management for making on time accurate decisions. VSOFT provides rich data analytical Dashboards, Canned Reports, Audit Reports which will help your management to take quick, right, just in time decisions. VSOFT uses niche technology. VSOFT PROVIDES TOOL TO ASSIST PLANNING ENGINEER ACTIVITY TIME CALCULATOR. VSOFT can use as an additional plug in of your organization's existing legacy systems. You can import or export required data from VSOFT.
Cost Savings
Effective Utilization of Resources-Men, Machinery & Materials.
Timely alerts for Machinery maintenance to reduce Breakdown and Maintenance time.
Accurate data points for better negeotiations for procurement.
Historical data available.
Document Management
Document for Version Controlling.
Document Reporting.
No Document download facility for modification.
Rich Management Dashboard Reports.
Better Project Execution Control
Productivity Monitoring .
Accurate Predictions of Delivery Schedule.
System generated Project Plans.
Real Time Resource Alloctions.
Project Repository Reference for future usage.
Accurate Project Closure Report & Management.
Financial Health Monitoring
Budget Monitoring and Cost Control.
Budget withhold facility at Project level.
Additional Budget Provision facility.
Rich Management Dashboard Reports.
** This product copyrighted by Vsquare Systems Private Limited.
---