Mobile Application Development Service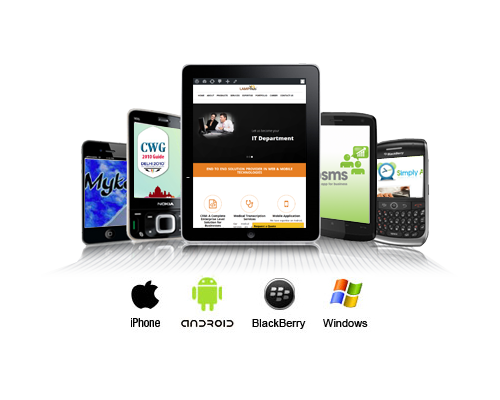 At LAMP Hub, we have expertise to build various Apps with various features like timely alert based apps, location based apps, social network connectivity, API integration, e-commerce based apps, Reporting apps, etc. We also prefer to build apps with the customization of their native features like SQLite3 based, Document Directory, views, table views, tab bars, Navigation bar, Video etc. We have experienced team on Mobile technology who have already built many complex apps. We aim at building cost effective & efficient solutions for our valued customers.
We Develop Mobile Apps For The following:
Android Smart phones Apps Development
Android Tabs Apps Development
iPhone Apps Development
iPad Apps Development
Blackberry Smart phones Apps Development
Windows devices Apps Development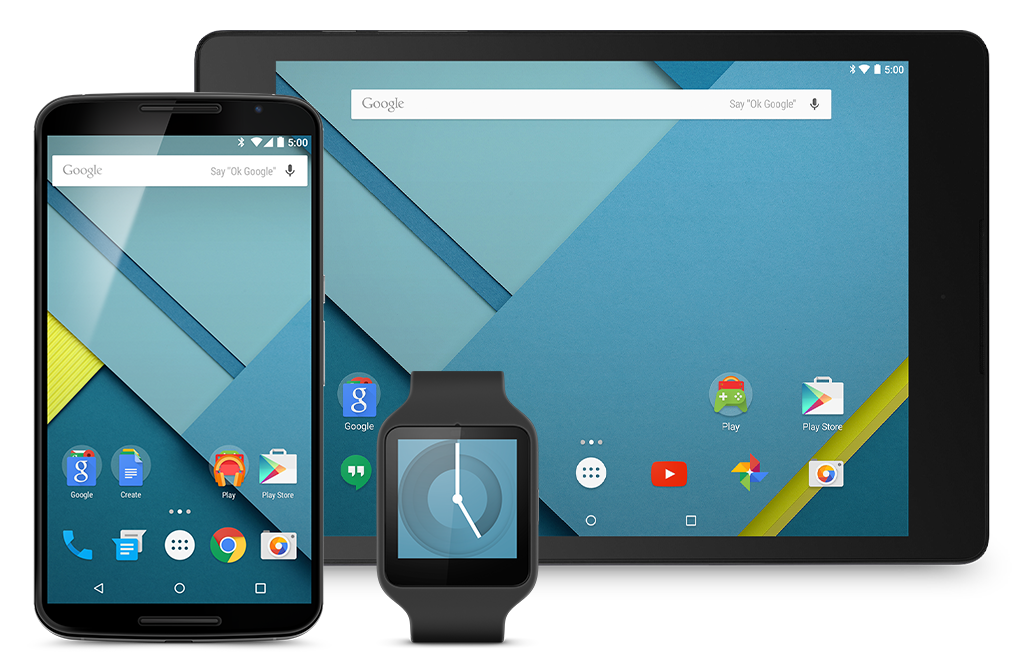 Android Apps Development
At LAMP Hub we develop efficiently functional, highly acceptable, user friendly mobile apps- Android Phones & Tabs for your business. With over 79% market share of the Smart phone Market, Android market place is the top place to accept as one of the most effective marketing tool for your business. With the rapidly improving core Android OS and evolving development tools an android app in addition to your web presence can be the smartest choice for your business.
Our Mobile App developers and Graphic Designers work hand to hand & in right sync create truly innovative, efficient and smart android apps with following the strict timeframe.
We have developed many Android apps those are available on Google Play Store.
CALL NOW FOR DEMO – 0919823031488
Iphone Apps Development
At LAMP Hub, we are experts in building revenue- benefiting iPhone & iPad Apps. With our rich experience in iOS development, we exactly know what it takes to build the most efficient & economically viable apps for iPhones & iPads. With an experienced team of iOS developers, UI Designers & Database experts we assure the best deliverable of your iPhone & iPad apps.
All the iPhone Applications developments are based on the Programming Guide and the Human Interface Guidelines given by Apple. While developing an iPhone App, we ensure to adhere to the Guidelines provided by Apple. We process is well-defined, reliable, flexible and fits well into our business needs and those of the project owners & share holders.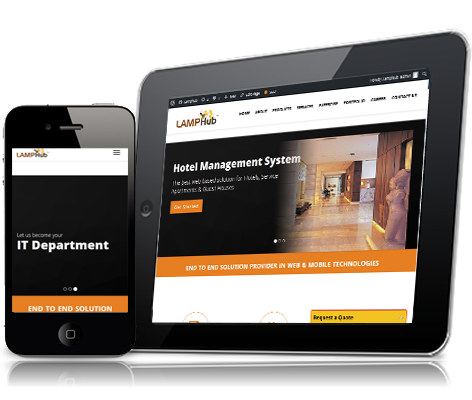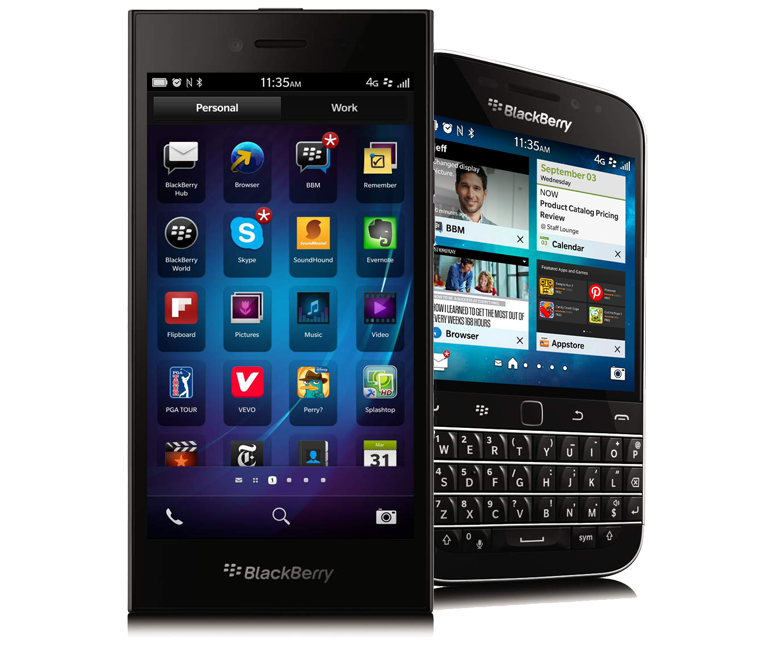 Blackberry Apps Development
At LAMP Hub, we create blackberry apps that are designed to meet the expectation of requirements of the Blackberry platform. Blackberry continues to be symbol of elite-business and special corporate use with its specially-attuned UI and functionalities. With our blackberry apps are rest assured to be winner in your business prospects.
Our experienced team of blackberry Developers & UI Designers add connectivity between your business & your potential customers. With our rich experience we have through knowledge about the platform and the psyche of the users. With us you can also develop specific blackberry apps suited for any business horizons. We can build your latest blackberry app from ground-up or make your different-platform app compatible with the blackberry platform.
Windows Apps Development
At LAMP Hub, we have rich experience on .Net, VB Studio and Windows Phone 7 SDK. The core programming languages for Windows Phone 7 apps are C#.NET for logic and Silverlight/XAML for the UI.
Windows Mobile puts the power of Microsoft Windows right into your pocket. With Windows Mobile, users can browse the Internet, use e-mail, keep track of schedules and manage business documents using mobile variants of popular Microsoft Windows software like Office and Outlook.
We strongly believe that after the launch of Windows Phone 8 this will be the next popular OS. Its user friendliness and attractive visual and functional features will put a next benchmark in the world of Smart phones. We would love to serve to those who want to port their existing applications from other platform to windows with better features and endorse those people who want to build new Mobile application which will be interactive with Windows and Social Media to get a wonderful business experience. We also look forward to work on new apps development for our esteemed customers.